I'm Lee, and this is my website. I like to draw stuff…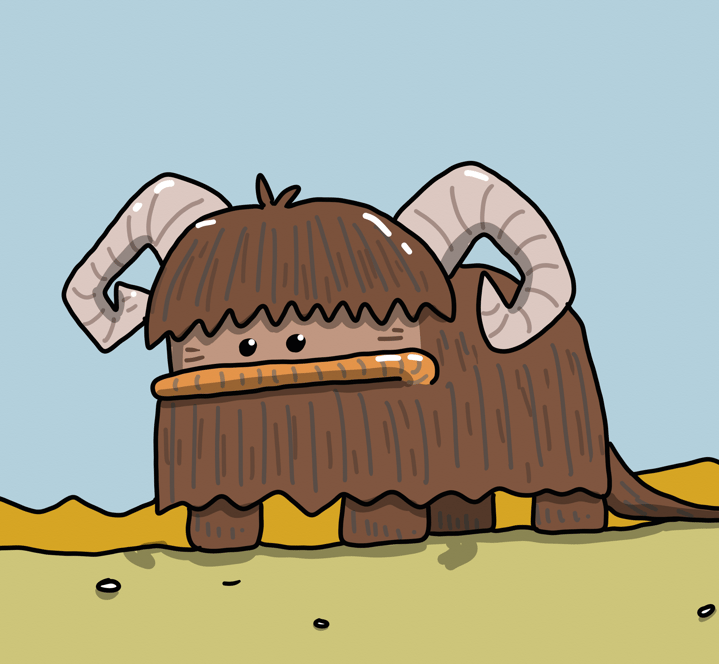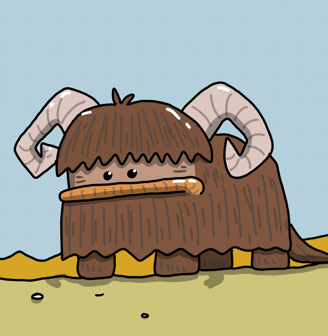 lee [ lee ]
noun
That's me!:
The guy who runs this site is named Lee Sargent.
draws [ draws ]
to create a picture by making lines with a pen, pencil or more recently a Logitech Crayon Stylus:
This guy named Lee draws pictures using ink and watercolour. Recently he has been drawing digitally, but his first love is traditional media.
stuff [ stuhf ]
material of some unspecified kind:
Lee tends to draw a bunch of stuff that is sometimes hard to categorise.
SYNONYMS FOR STUFF
Fanart including but nowhere near limited to Star Trek, Star Wars, Star Gate (all the stars), Jurassic Park, 80's films, MOTU, and whatever takes his fancy.

Original creations such as Ship Cat, Coffee and Capes and other random ideas that pop into his head.